Wall mounted advertising machine
Service center to establish digital signage
Date: 2023-04-24
Click:111
Source:Lcdkiosk
Under the new era and new situation, the construction of local grass-roots organizations often has a positive significance in promoting social stability and improving people's living standards and quality. My company builds digital signage for many government agencies so that people can do things more efficiently or advertise more efficiently.
In March this year, in order to better serve enterprises and resident units, display the brand image of Party building, and even carry out daily Party building information publicity, the Party and Mass service center adopted the well-known digital signage hardware and CMS message sending system to focus on red culture through the integrated display program of hardware and software, and continuously improve the quality and level of service. To promote high-quality development in the region.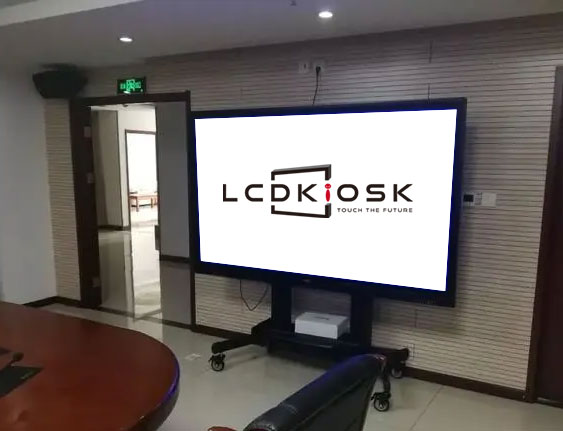 Digital signage is a practical application in such an environment. Digital signage is embedded in the wall in the form of wall hanging and "integrated" with the service center. Daily whether enterprises, party members and the masses come to consult and handle related business, or unit leaders to inspect work, through the digital signage equipped with CMS information system, real-time present policy information and party building culture style, grassroots government affairs, advanced personage publicity, cultural training, party building information and other information quickly push and release, effectively carry forward the spiritual culture. Facilitate the work of relevant personnel.
For the staff using digital signage, the relevant publicity information can be pushed quickly through the back-end and content control and adjustment, more convenient release; Timing switch machine function is helpful for staff to all sign terminal flexible control, integrated scheduling. Not only that, digital signage also has a key lock function, so as to prevent unauthorized personnel unauthorized operation, causing adverse effects.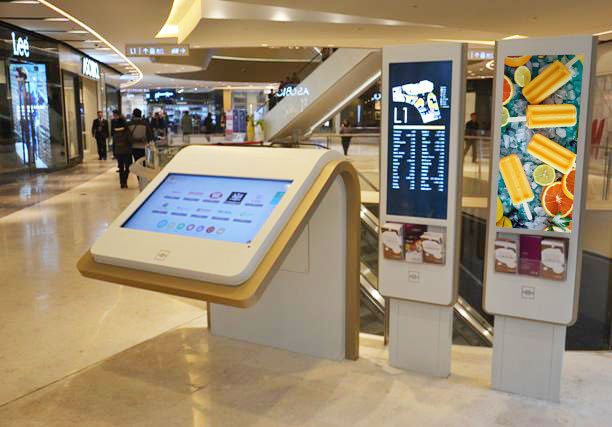 As a world famous display equipment provider and brand, we have always been adhering to the professional, focused, specialized video attitude, based on the needs of various scenarios, can provide more comprehensive customized video products and software and hardware integration solutions for party construction, and further enable the construction of digital propaganda positions!