Danger zone display kiosk custom manufacturers
Date: 2023-05-06 08:53:00
Click:69
Source:Lcdkiosk
Dangerous area kiosks are used in gas stations, chemical areas, dust workshops and other places. You may wonder why these places use dangerous area kiosks instead of ordinary kiosks. Because of the possibility of explosion in dangerous places, explosion-proof products need to be used to block larger explosions.
The kiosk centers on "the public", involving the daily necessities of citizens, such as government information, public service information and other information inquiry. The kiosk also contains the function of an e-commerce platform, which can carry out online or kiosk online ordering, online payment and other services around the daily needs of citizens.
What kind of hardware does the kiosk use?
Custom hardware is rare, with most kiosks based on Android devices combined with off-the-shelf add-ons such as touch screens or cabinets. Typically, kiosks use standard tablets from popular manufacturers such as Samsung, Amazon, Lenovo and LG as a starting point, running standard Android software. By leveraging off-the-shelf hardware, projects can get off the ground quickly and reduce risk and investment while taking advantage of the vast world of Android hardware and software.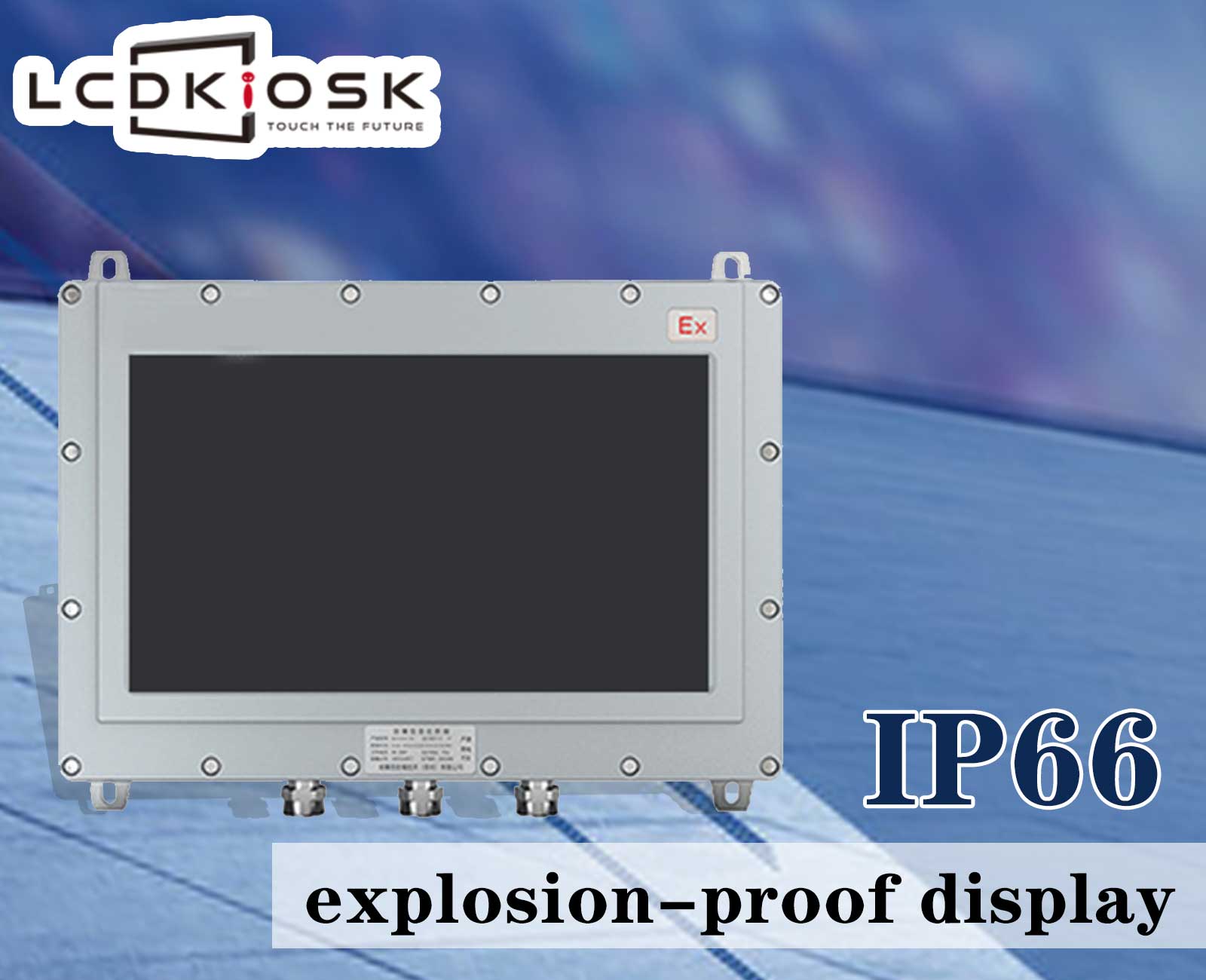 What kind of software should we look forward to?
The best kiosk projects are those that come in on time and under budget. It is better to use rapid prototyping for multiple software releases than to look for a single deliverable solution, which may require tweaks and tweaks beyond the scope to keep the user community happy.
Although custom applications on the client and server side are the most elegant options, cities can be up and running quickly if managers direct kiosk project teams to browser-based applications that require an absolute minimum of client software. Once the kiosk is successful, revisit and see if you really need to update the interface and budget for additional development accordingly.