Conference all-in-one machine customization manufacturers
Date: 2022-12-15 15:52:00
Click:97
Source:Lcdkiosk
For now, in order to improve meeting conditions, some enterprises and institutions plan to customize advanced meeting equipment, which is what we often call all-in-one meeting machines. It is understood that an all-in-one conference machine has appeared on the market. The appearance of this device has brought a lot of convenience to people, and it has also aroused strong repercussions in the market. So, what issues should be paid attention to when customizing this device?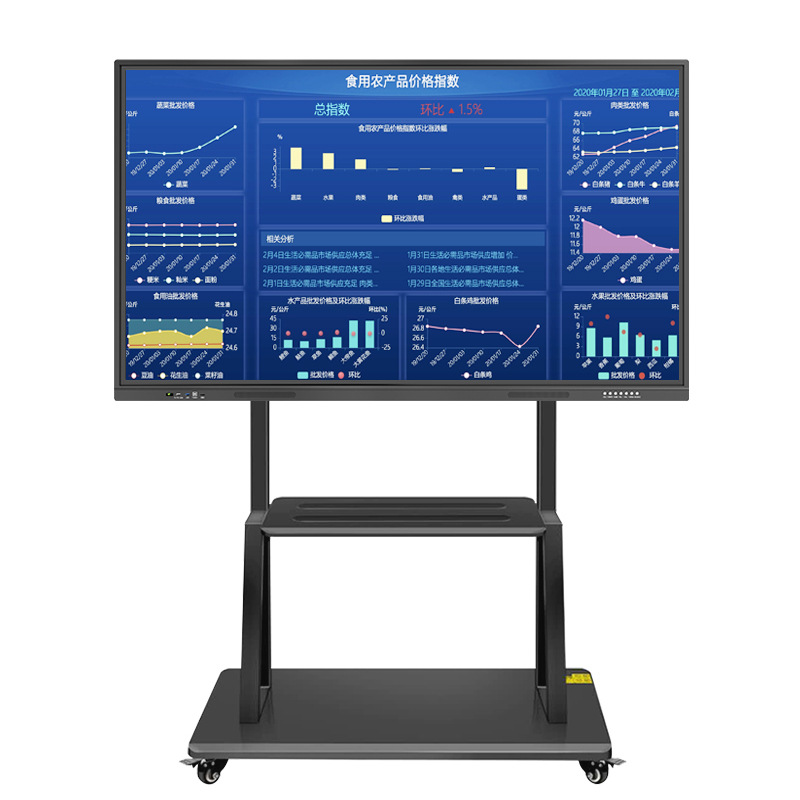 First: find a good custom manufacturer. Although there are many manufacturers that provide custom conference all-in-one machines, there are differences in professional technology and product quality. In comparison, the products provided by our company are of good quality and newer styles. We also got good feedback from customers.
Second: Choose the style and style of the product. With the development of science and technology, the styles and styles of products are constantly being updated and iterated. Before customization, you can tell our design engineers about the relevant requirements, and at the same time refer to the main styles on the market to determine the style that suits your company.
Third: pay attention to the after-sales service of products. Different custom manufacturers have different after-sales services. We provide timely and efficient after-sales service.
Fourth: To ensure the quality. The quality is mainly related to the production process of the product, and Yirui Technology is good.
With the emergence of all-in-one conference equipment, it has brought a lot of convenience to people. If you plan to customize a device, you can consult us to learn more about customization issues.