Touch all - in - one machine & book turning machine supplier
Date: 2022-12-20 11:17:00
Click:96
Source:Lcdkiosk
Touch flip book machine multi-touch gesture induction, the five core functions are simple to operate and complete (touch query system, electronic flip book system, picture software, support 3D navigation display, the same screen competition). We offer a large number of customized advertising machines with powerful features to meet your needs.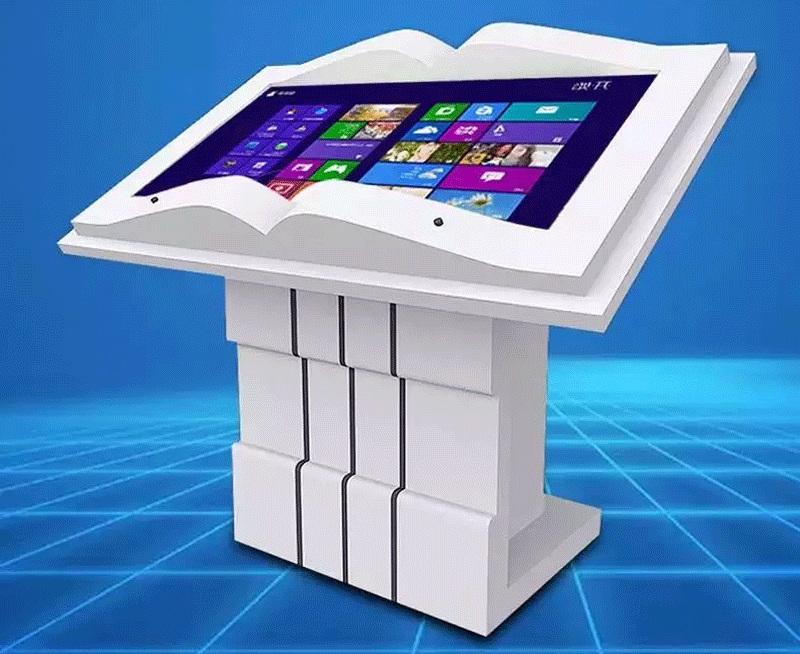 The LCD display is used to play text video advertisements, which is especially suitable for the integrated multimedia technology of high-end brands. It plays advertising information to specific groups in specific physical places and specific time periods. Electronic reading information inquiry publicity, publicity in this aspect plays an important role.
Customized touch LCD advertising machine quality assurance, wide use, transportation safety.