Teaching touch control all-in-one machine manufacturers
Date: 2023-04-14 08:56:00
Click:72
Source:Lcdkiosk
Teaching touch control all-in-one machine, open only education era!
Are you still teaching with a blackboard in the age of intelligence? There are the best teachers, with the best teaching equipment, teaching resources both hard and soft equipment upgrade, is not the advantage of teaching resources?
For students: the class is more interesting, listen to the lessons more focused;
For parents: teaching resources do not lag behind, do not worry about the school teachers;
For teachers: save classroom management time, teach more knowledge, classroom teaching diversity!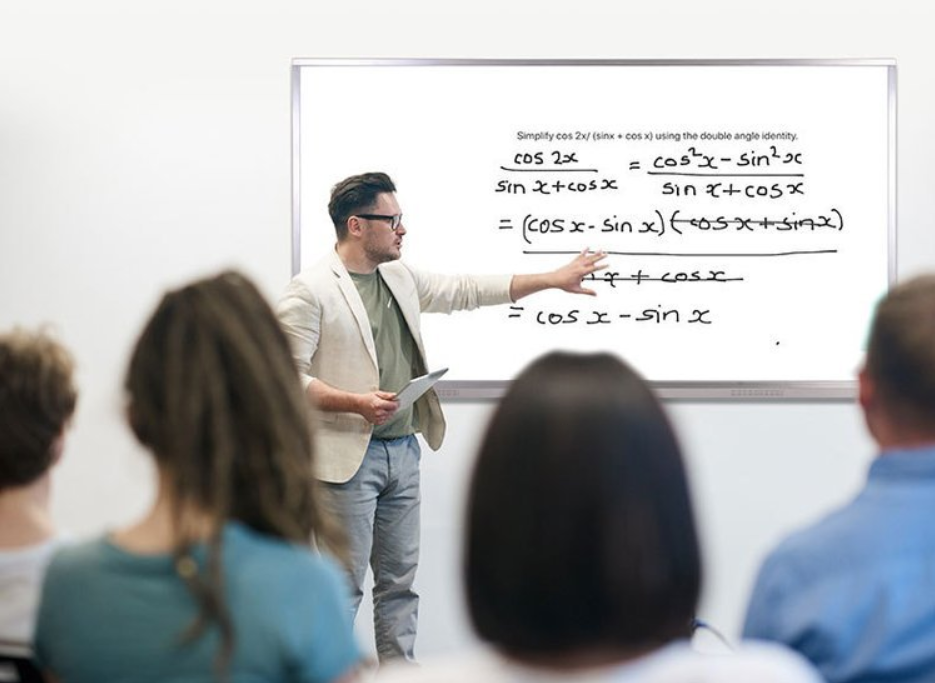 Thin and high grade teaching touch control all in one machine: specially collocation classroom appearance design! Aluminum alloy body, with solid and simple luxury mobile bracket overall frame using sand blasting oxidation treatment, ultra-narrow frame design, for you to present a thin fashion appearance.
Accurate writing teaching bug control integrated machine, restore the smooth writing experience: 0.08S ultra-fast response, 3-8mm ultra-high writing recognition accuracy, gesture erasing, zooming, moving drag and other convenient gesture operation, make writing easy and simple.
Teachers and students interactive answer on the same screen, support 10-point touch recognition: built-in infrared touch technology, can recognize 10 points of input at the same time. Many people answer the question on the same screen, can write, erase, comment and other operations, more clearly express their own ideas.
Distance Learning: Face-to-face learning can be done in different places, with no distance limitation. Hd display, the picture is clearly visible. No matter writing, or playing pictures and videos in class, the picture quality is fine, 3840*2160 pixels, enjoy a large screen and present wonderful.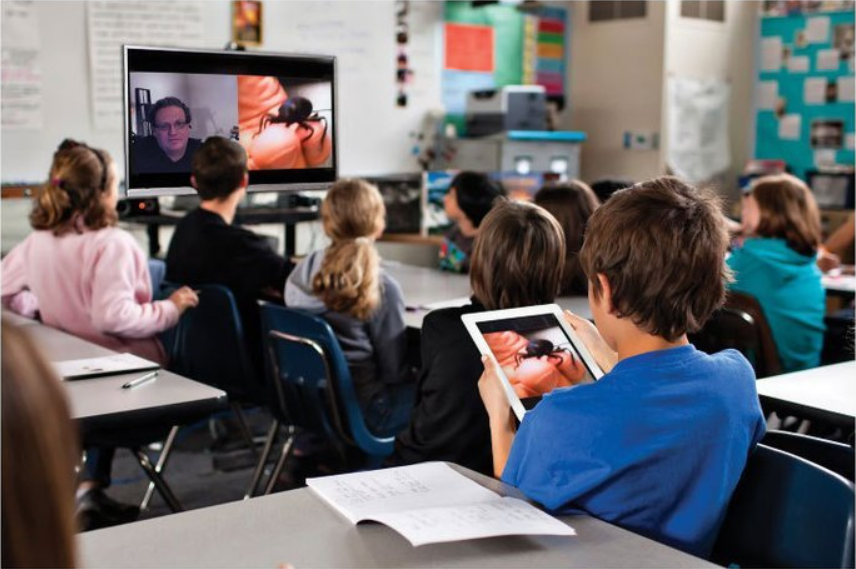 Abundant teaching resources: massive teaching resources, a variety of subject tools teachers more easily in class!
Our company specializes in the production of teaching insect control machine, complete production system, teaching touch control machine with formal certification, suitable for countries to use, you are welcome to know more about!