How does the self-service kiosk work?
Date: 2023-05-08 11:08:00
Click:86
Source:Lcdkiosk
There are various types of self-service kiosks, and the functions of self-service kiosks vary in different scenarios. It can be customized to suit your needs.
According to different product types, self-service kiosk solutions are subdivided into:
Public information kiosks, bill payment kiosks, ticket kiosks, self-service food ordering machines, etc.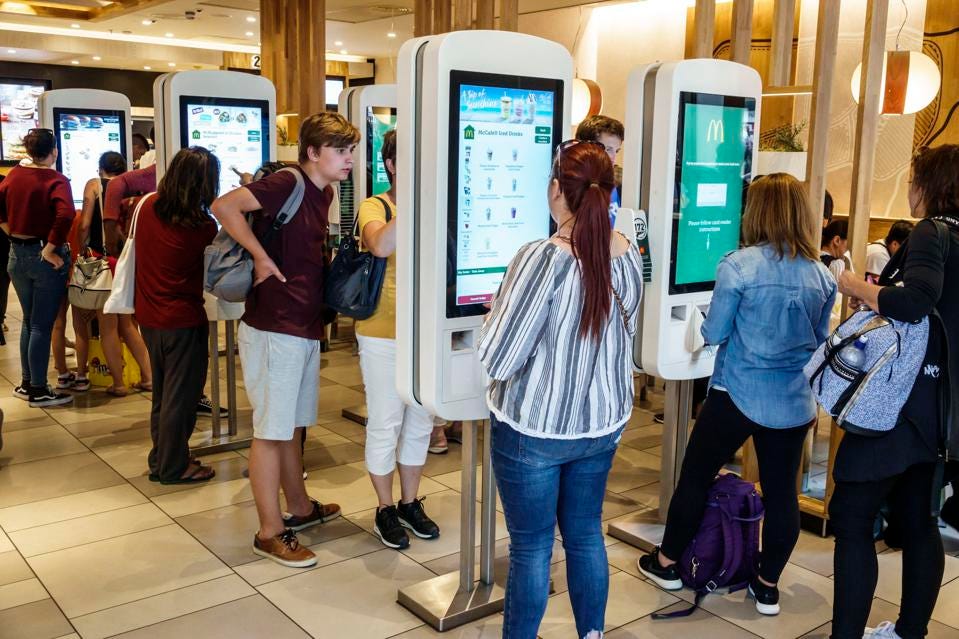 According to different applications, this paper focuses on the following areas:
Retail, restaurants, shopping malls, hotels, banks, others;
This article focuses on the leading companies in self-service kiosk solutions worldwide, including:
Elo Touch Solutions, Axiomtek, Qmatic, Advanced Kiosks, Raydiant,SEDCO, Wavetec, AOPEN, Million Tech Development, Intel, GRUBBRR, Source Technologies, Aila Technologies, ProDVX, Ergonomic Solutions, Oracle, Kiosk Group, KIOSK Information Systems, ROLLER, Telpo, Kayana, DynaTouch,Optical Phusion;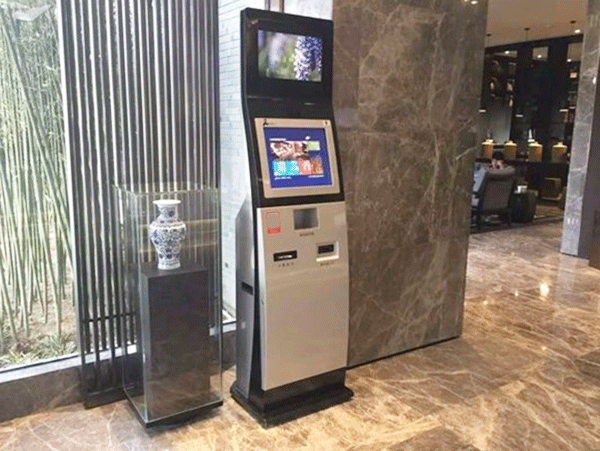 For example, the work flow of self-service ordering machine is as follows:
1. order food before the intelligent self-service ordering machine, open the menu page to select the dishes to be ordered;
2. After selecting the dishes to be ordered, input the number of taking the meal to facilitate the record of the ordering system;
3. After confirming the menu, open online payment such as wechat or Alipay;
4. After successful payment, the intelligent self-service ordering machine will automatically print out the receipt, and the customer will take the receipt and wait for the meal.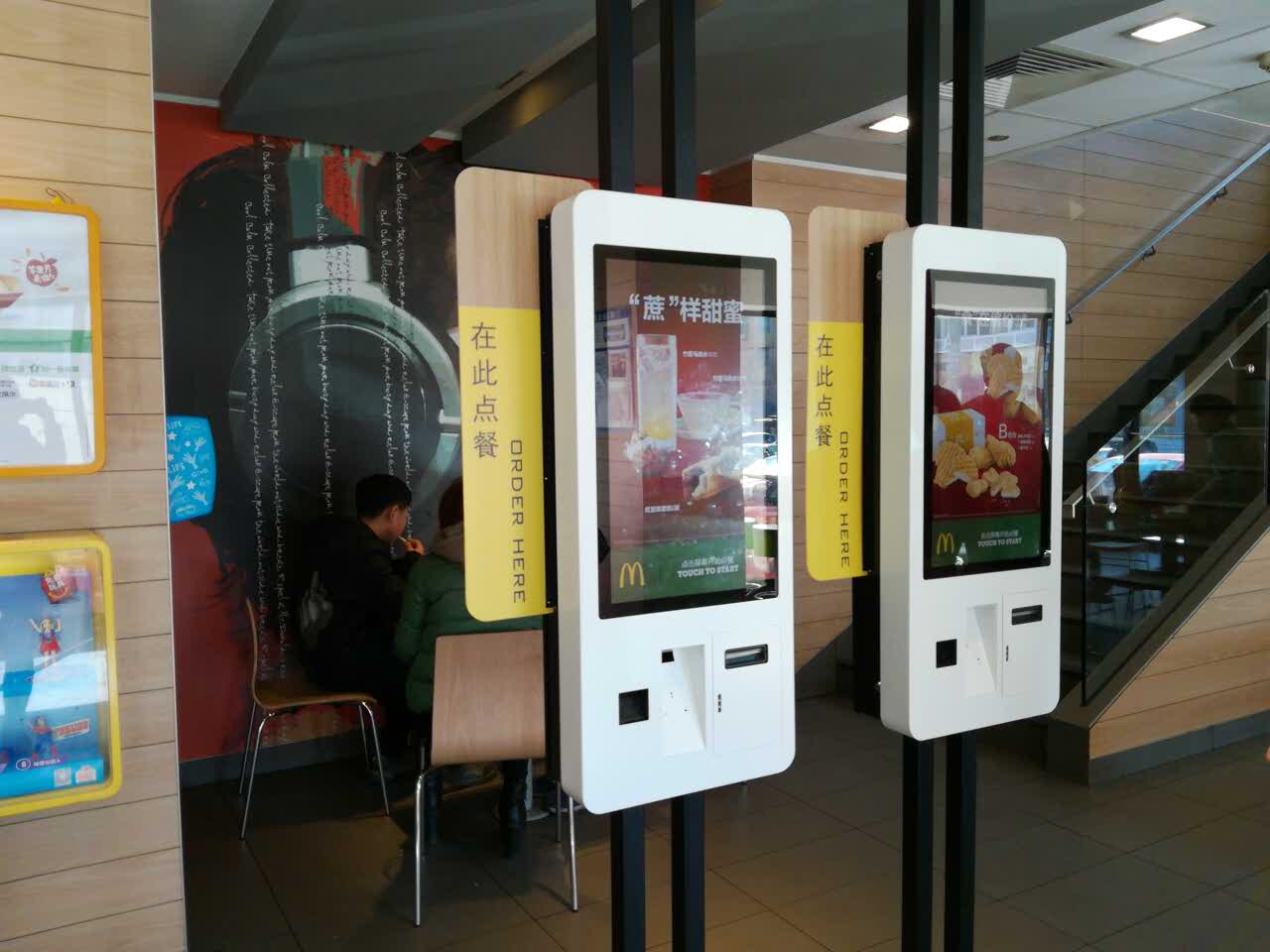 Our industries provide commercial display and special TV system solutions, but also outdoor advertising machine, outdoor LCD advertising machine, electronic bus stop sign, rail transit screen, window display, elevator advertising machine, horizontal inquiry machine , outdoor highlight bar screen, intelligent fitness magic mirror, embedded display, queue calling machine, hospital window display, outpatient department screen, hoisting electronic bus stop sign, self-service inquiry machine, bus guide screen, hospital window display, government hall window display, charging cabinet advertising screen, express cabinet display one-stop service program customization provider.