The application of touch inquiry machine in library
Date: 2023-05-11 09:28:00
Click:149
Source:Lcdkiosk
The library is the distribution center of the achievements of human civilization. In the socialist construction, it shoulders the important educational function. With the change of society, the development of library has been changing, from the past library to the present reading center, the future knowledge park, learning center, communication center, it can be said that library should be the spiritual home of human beings.
With the continuous progress of mobile Internet technology and big data technology, the development of smart library has been very rapid. Under the background of digitalization, manual services are gradually replaced by self-service services. Self-service services through touch query system bring different new reading experience for readers and provide more diversified high-quality services.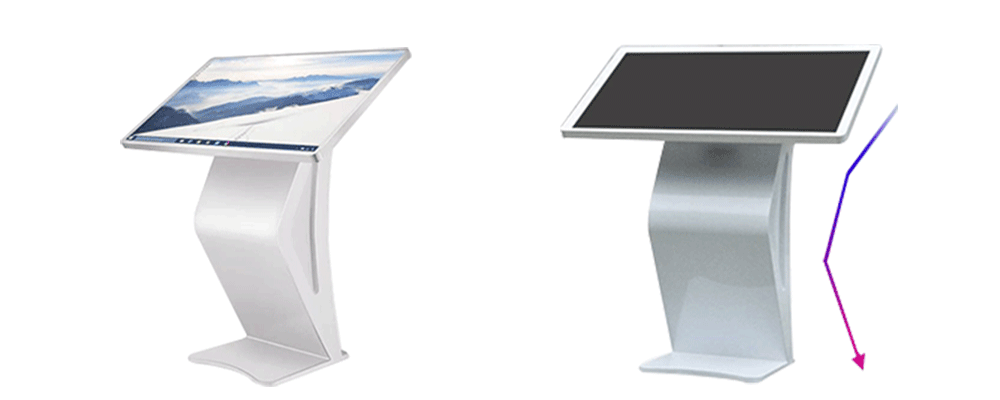 Application of touch inquiry machine in library:
The public area of the library is equipped with multiple touch-query all-in-one information release points, which can release new book introduction, book borrowing information, book due date tips, release tell, book varieties and other information, which is conducive to improving the efficiency and quality of the work of the library manager; Together also for the clerk and students to provide an electronic communication channel, so that the library is very good for students to serve.
In view of the information dissemination needs of the relevant management departments of the library, the way of centralized control and unified management is adopted. Library self-service touch query all-in-one publishing platform, interactive publishing through the library touch query all-in-one, multimedia information such as video and audio signals, pictures and rolling subtitles is transmitted to the display terminal through the network platform, and broadcast in high-definition digital signals. It can effectively cover the library hall, service desk, reading room, learning sharing space, academic meeting room, passageway and other crowded places.
Touch query function releases important daily news information timely, and library rules and regulations, warm tips, loan list, new book introduction, lecture preview and other contents, but also introduces interactive functions and docking with other business data systems of the library, combined with the bibliographic query library and reading experience or evaluation function, to establish a more efficient borrowing system. It can also make people have a better reading experience. And according to different regions and audience groups, to achieve hierarchical management, targeted release of information.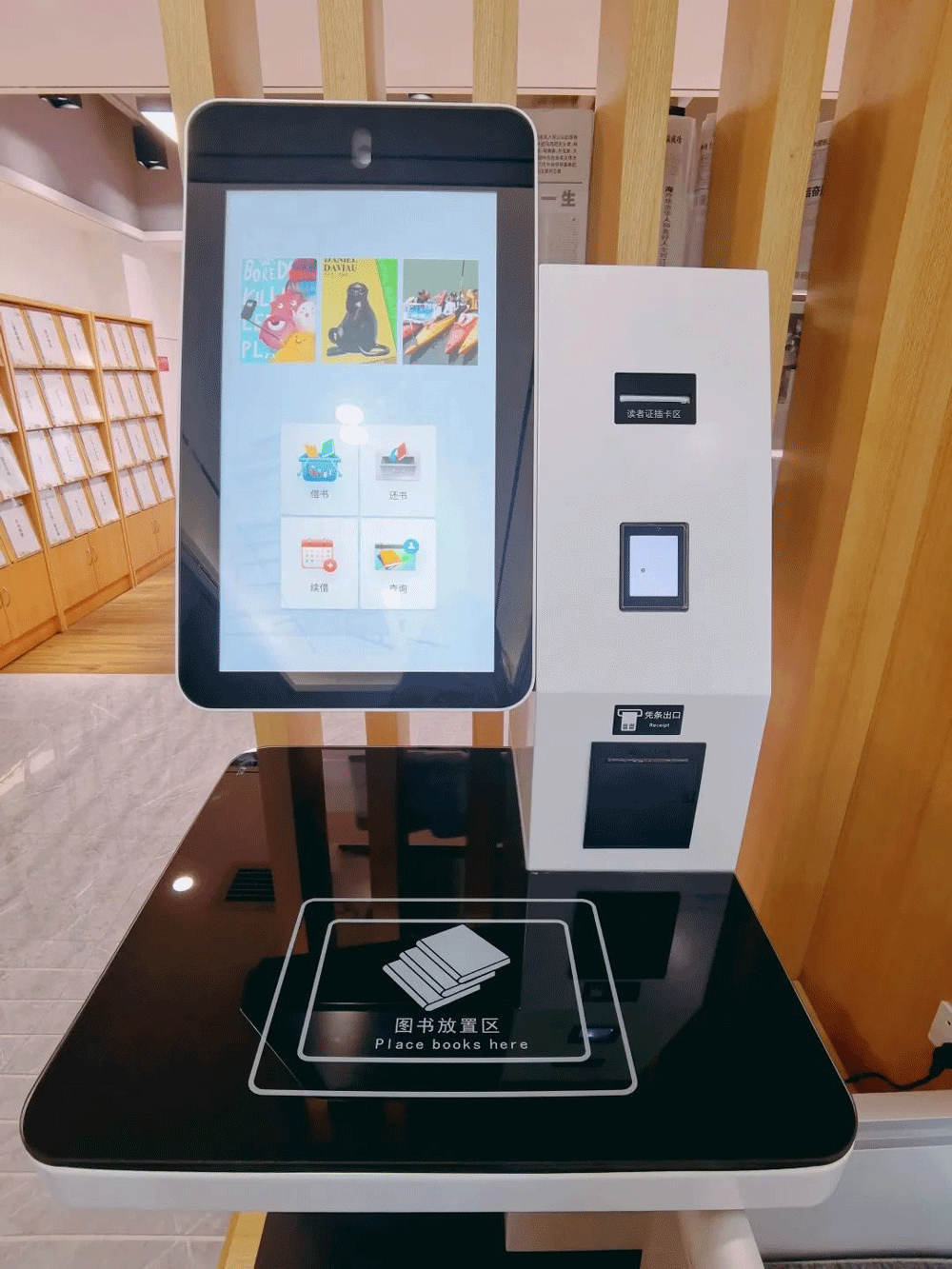 The establishment of touch inquiry machine creates a good technical condition for the service of library, and facilitates the readers, highlighting the atmosphere of The Times of modern library. We focus on the research, development and production of integrated software and hardware of information release system and touch query system. For 17 years, we have provided one-stop touch query system solutions for schools, venues, factories, parks, transportation hubs, communities, buildings, governments, etc. Welcome to inquire!